Category: Hauntings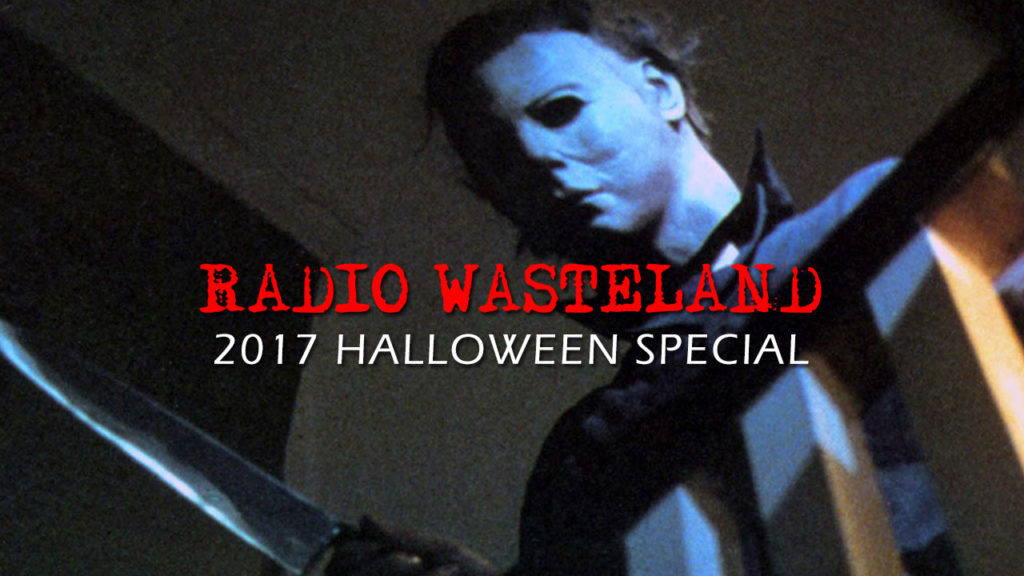 On this episode the cast and crew discuss fear and what scares us. Happy Halloween! Radio...
Read More
On this episode of Radio Wasteland we welcome Psychic Lawyer, Mark...
Read More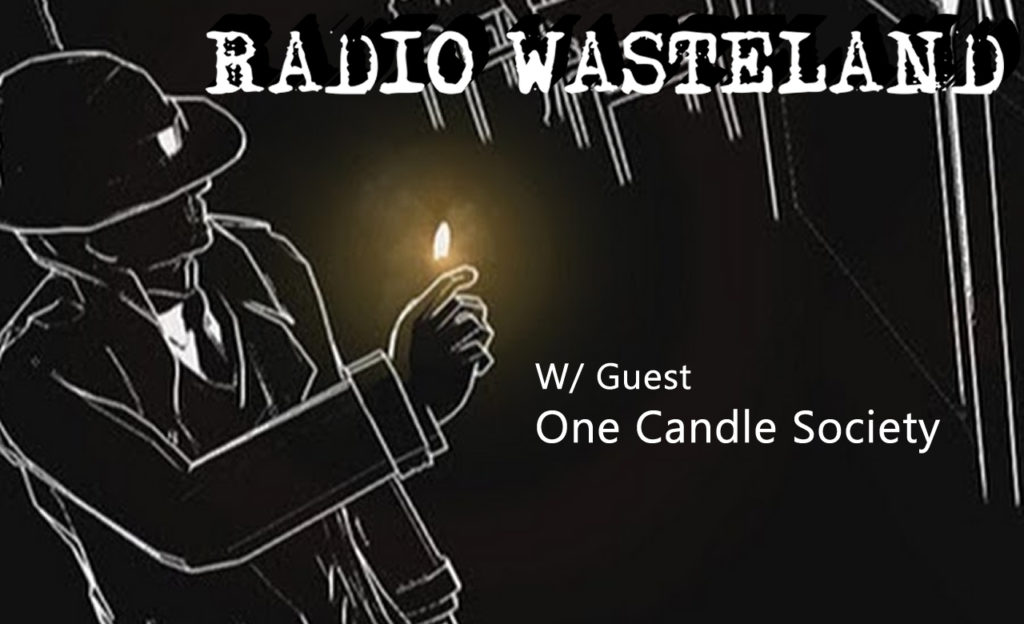 by Radio Wasteland | Jul 25, 2017 | Aliens, Demons, Episodes, Ghosts, Government Conspiracies, Hauntings, Moon Conspiracies, Paranormal Investigators, Shadow People, Topics | 0 |
On the upcoming episode we welcome guests One Candle...
Read More
MN GhostBox is a Paranormal team that has done paranormal investigations all over the country to...
Read More
This Monday our guest is Craig Owens, Curator of the website BizarreLA.com and author of the...
Read More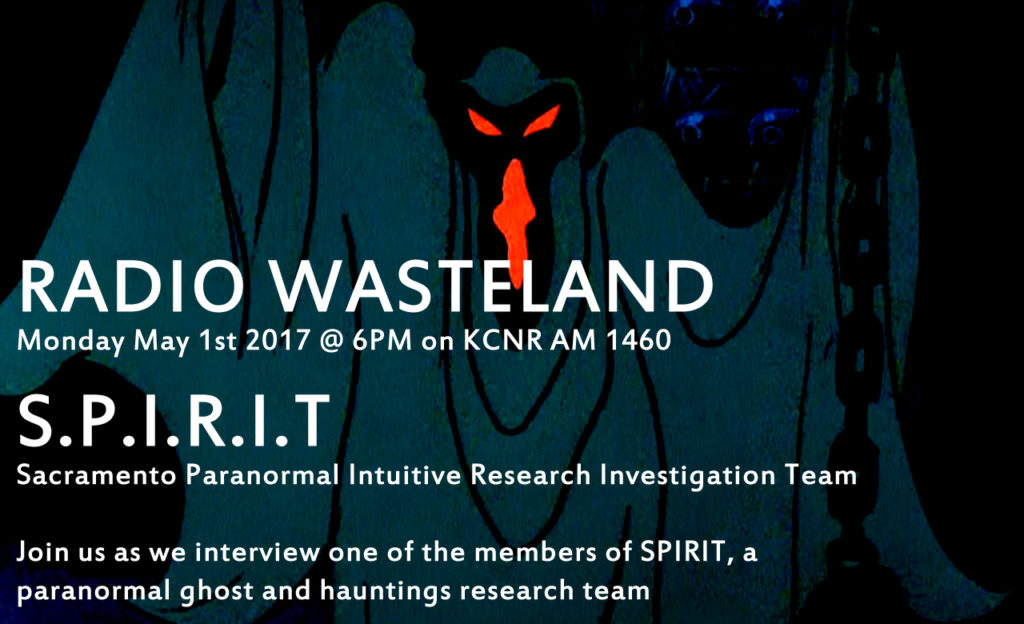 On this episode we welcom guest, Melissa Lockett of the Sacramento Paranormal Intuitive Research...
Read More