Queen Mary: Voices from Her Voyages w/ Nicole Strickland
Join us as we discuss the history of The Queen Mary with author and paranormal researcher, Nicole Strickland.
Read More About Our Guest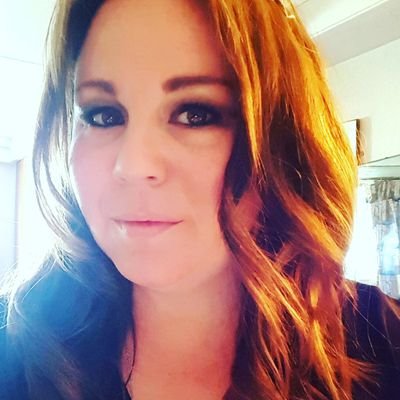 Paranormal Researcher, Author and Public Speaker
Nicole Strickland currently resides in San Diego, California, and has been innately intrigued with the paranormal since childhood and has studied the field for many years. She has been actively investigating historical landmarks and private residences for paranormal activity since the early 2000s, after a profound experience with the spirit of her beloved grandmother. She is the Founder and Director...
Read More
Do you think the Queen Mary is haunted?