Jaimy Mauricio
Author & Researcher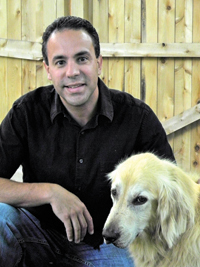 On August 10, 2008, Jaimy Mauricio, the author of Beyond 2012: Watch Where You're Going, felt a divine inspiration and calling to write this book. About two months prior, the entire story was somehow magically implanted in his mind and he could not get it out of his head.
However, it wasn't until that day in August, when he experienced a unique calling from someone he just couldn't say "no" to, that he began writing.
Jaimy is originally from New Bedford, Massachusetts. He holds a degree in chemical engineering and an MBA. While working as an engineer and business professional, he researches and maintains an interest in metaphysics, consciousness, religion, history and ufology.
Guest Appearances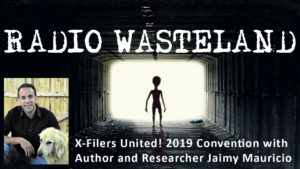 X-Filers United Convention w/ Jaimy Mauricio