Episodes
We talk with author and researcher Tobe Johnson about his book that is WAY more than just a book!...
Read More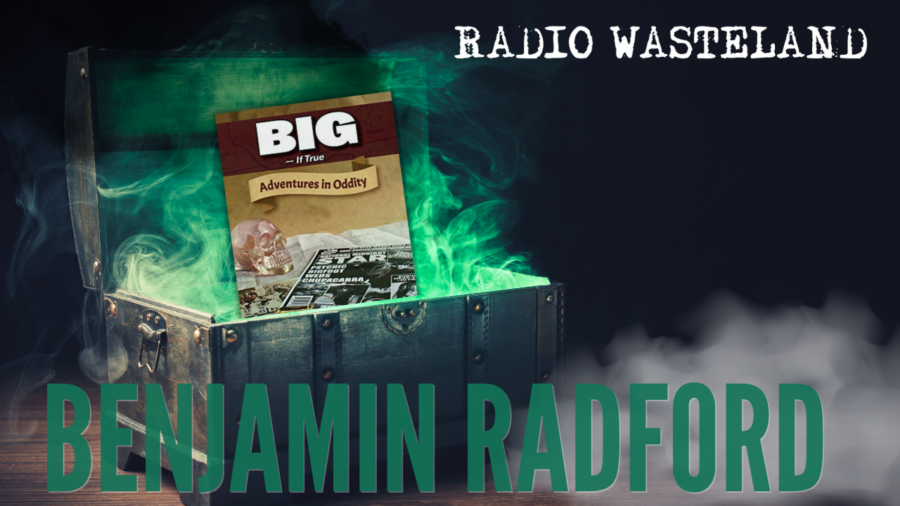 Benjamin Radford, a skeptic and investigative researcher has spent many years diving into...
Read More
Samuel Hofman has been radically changing the conspiracy theory circle's perspective on Nibiru....
Read More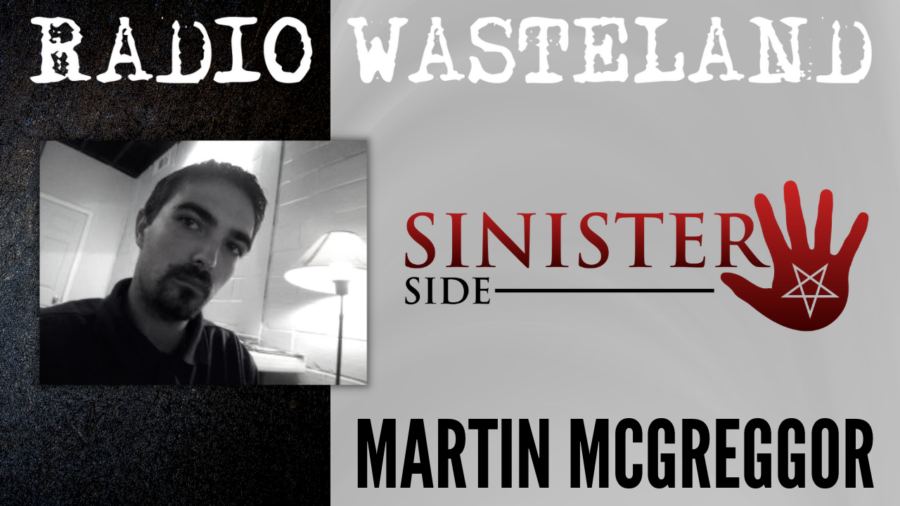 We talk to Martin McGreggor and now we are fans! Very cool guy with lots of great insights into...
Read More
Sadhu Dah joins us to talk about Guman Thong, Thailand's Little Golden Boy. *** The Thai...
Read More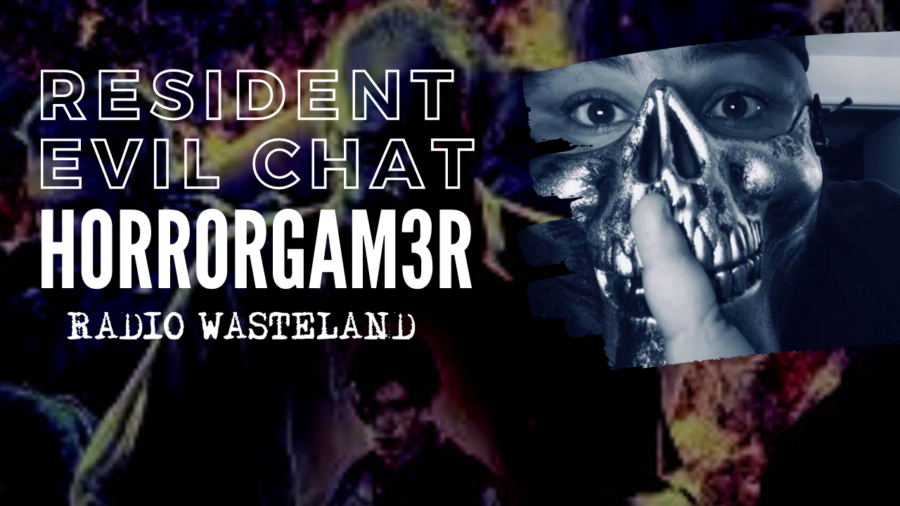 H0RR0RGAM3R is dedicated to horror, gaming, movie reviews, comic reviews, all things horror and we...
Read More
We checked in with Ryan to get his perspective on what the heck is going on in 2020-2021. Of...
Read More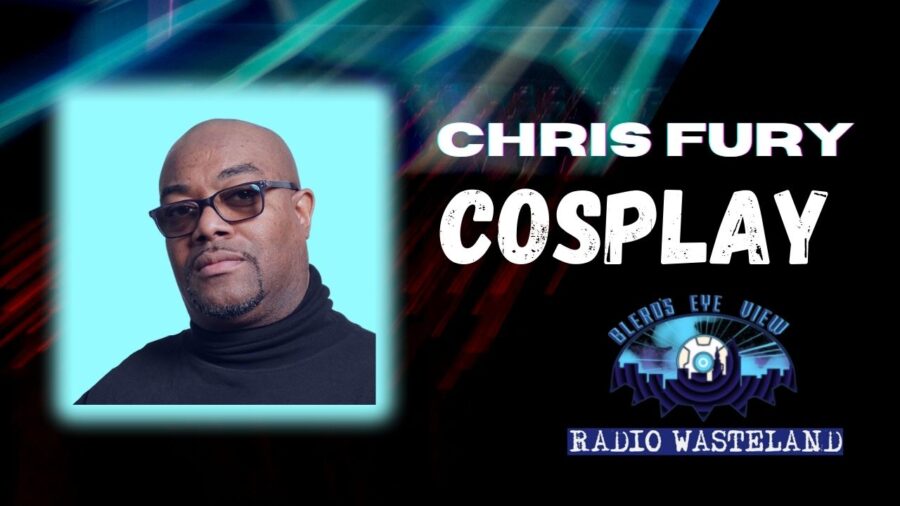 We get super nerdy with Chris Fury from Blerd's Eye View… Click HERE to find all...
Read More
The San Antonio Aerial Phenomena Research Organization is a non-profit investigative organization...
Read More
We find out what got Seth Breedlove and his crew into seeking out monsters  Small Town Monsters...
Read More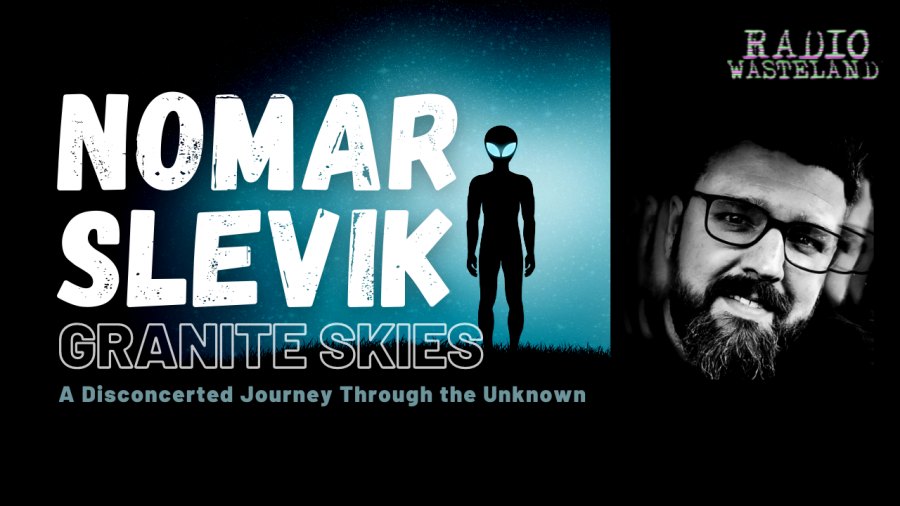 As usual, we cover weird news, and then we are joined by our guest Nomar Slevik where we discuss...
Read More