Bigfoot
We find out what got Seth Breedlove and his crew into seeking out monsters  Small Town Monsters...
Read More
Tonight on News from the Wasteland we discuss a reported bigfoot sighting by Washington...
Read More
Ron Morehead has traveled the world doing research on the unexplained, undiscovered, and...
Read More
For centuries, people have reportedly seen this mythical, huge primate-like animal in the woods...
Read More
In this episode of Radio Wasteland, we welcome Andy McGrath all the way from across the pond to...
Read More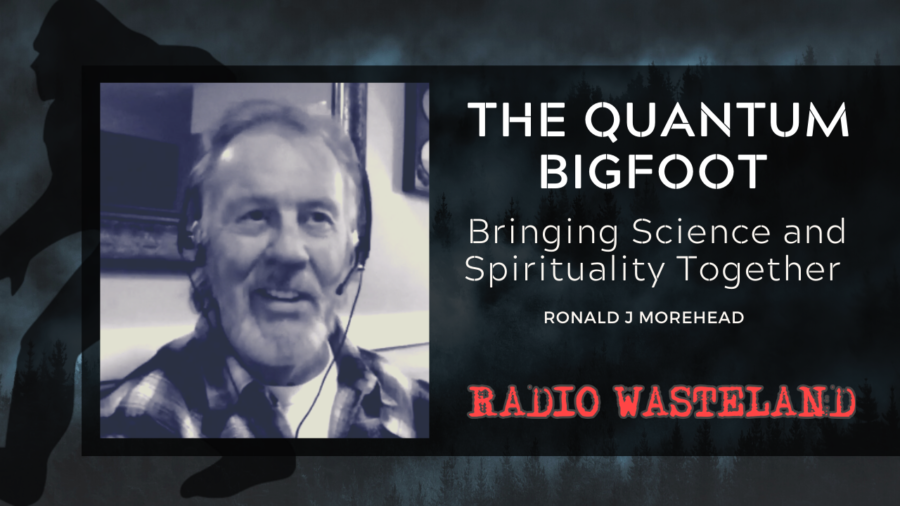 We interviewed Ronald J. Morehead, who became famous for his involvement with the recordings...
Read More
We reported a few months ago on a bigfoot sighting caught on camera in Sherman Pass. This sighting...
Read More
On this episode we welcome Carl Bott. Carl and his wife, Linda, are the station owners of KCNR....
Read More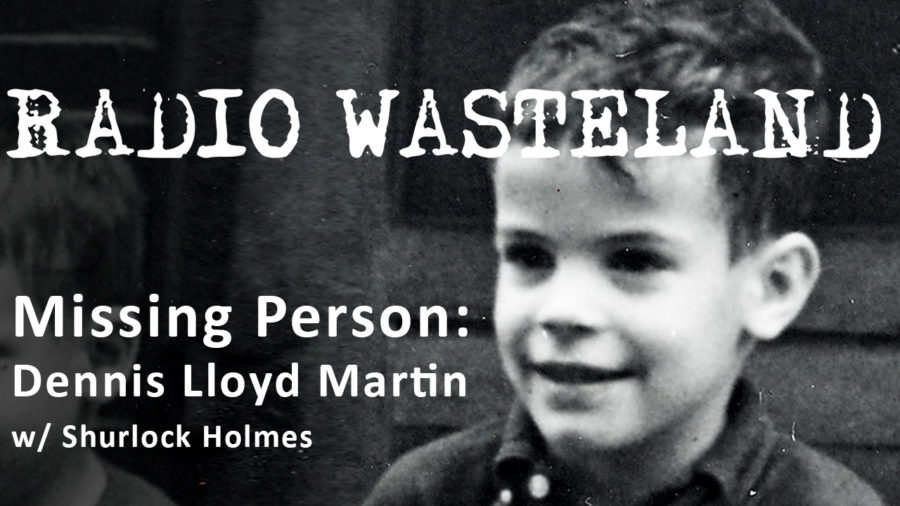 On this episode we have the anonymous Shurlock Holmes to discuss the disappearance of 7 year-old...
Read More