Cryptids
For centuries, people have reportedly seen this mythical, huge primate-like animal in the woods...
Read More
In this episode of Radio Wasteland, we welcome Andy McGrath all the way from across the pond to...
Read More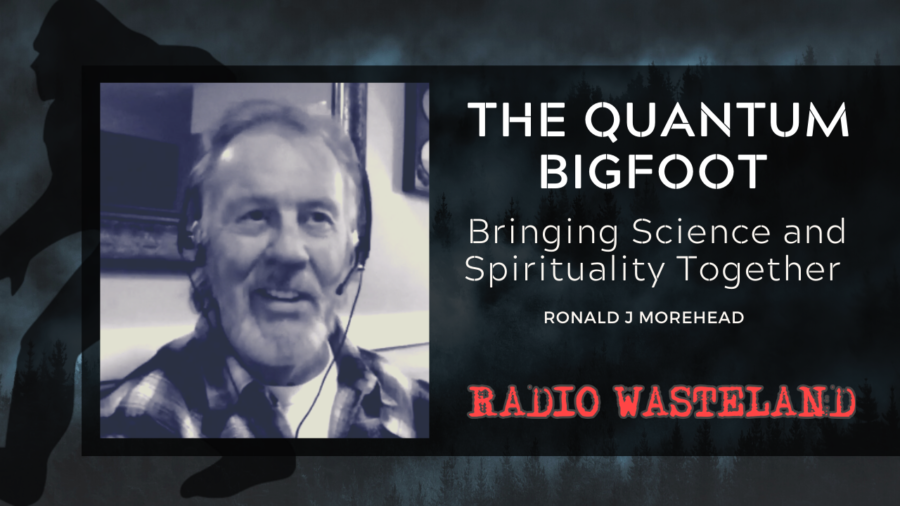 We interviewed Ronald J. Morehead, who became famous for his involvement with the recordings...
Read More
In the folklore of Lee County, South Carolina, the Lizard Man is an entity that has been known to...
Read More
Is there any physical evidence that the Mothman actually exists? We asked our guest Lon Strickler...
Read More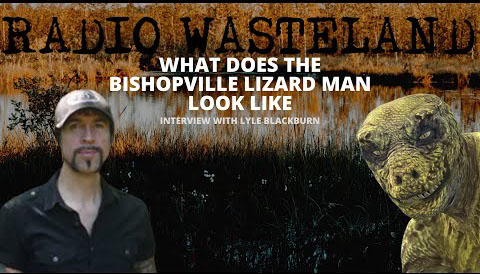 What does the mysterious Lizard Man of Bishopville, South Carolina (Scape Ore Swamp) look like? Do...
Read More
We reported a few months ago on a bigfoot sighting caught on camera in Sherman Pass. This sighting...
Read More
Lyle Blackburn is a native Texan known for his work in writing, music, film, and cryptid research....
Read More
Former Blink-182 Guitarist and living vessel of all manner of paranormal beliefs Tom Delonge will...
Read More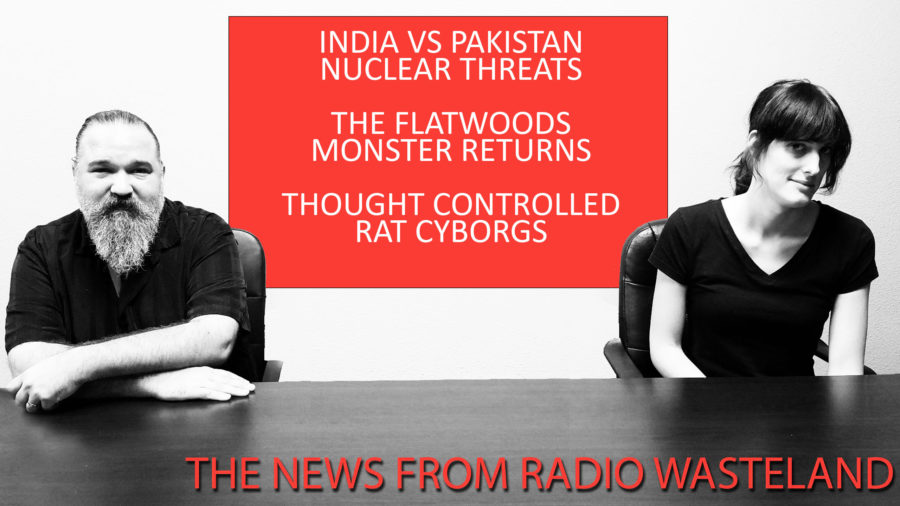 So first off, as you probably heard from news other than radio wasteland, last week India and...
Read More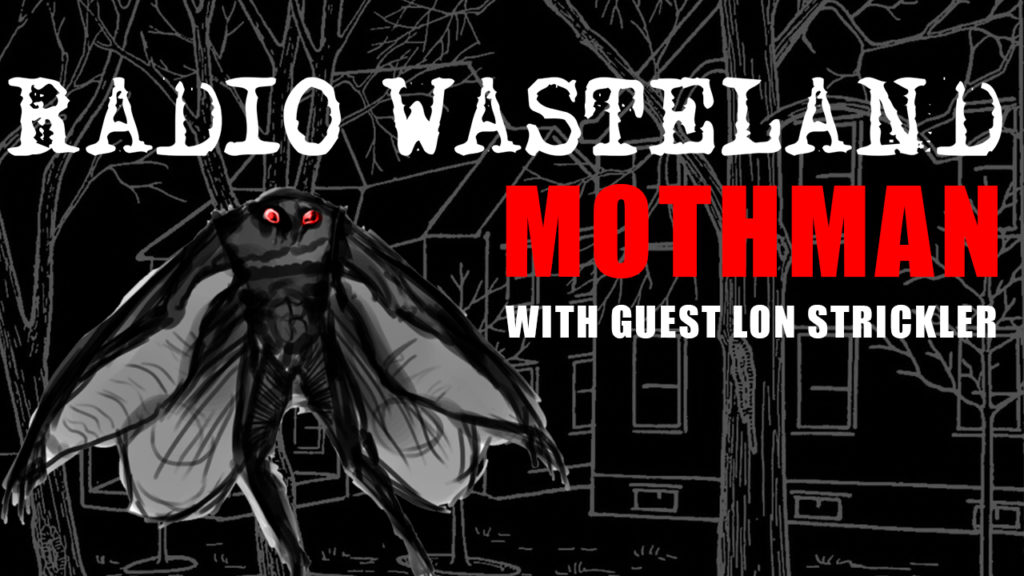 On the next Radio Wasteland we dig into Kara's favorite cryptid with Lon Strickler as we...
Read More