Topics
On this episode we welcome Carl Bott. Carl and his wife, Linda, are the station owners of KCNR....
Read More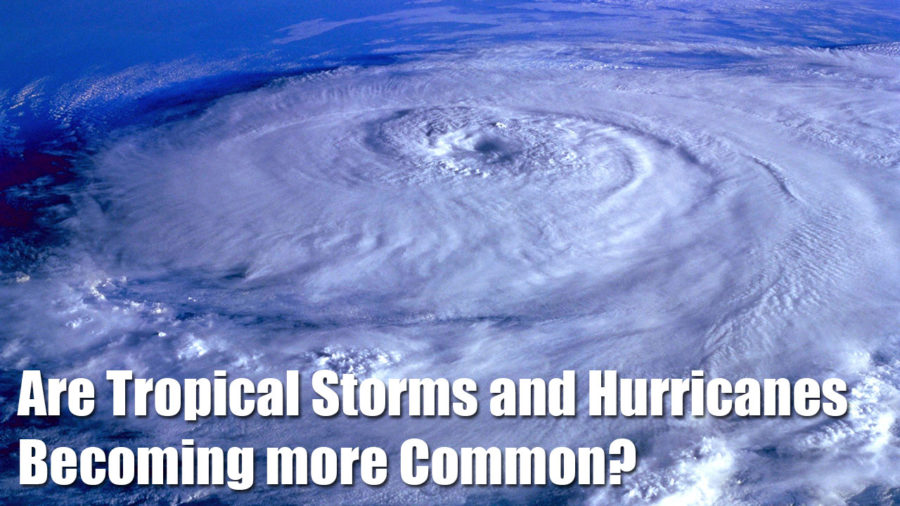 My wife and I are like a lot of Americans. We watch TV and read stuff. A lot of this stuff we read...
Read More
On this episode, we talk to Scott Blake owner of Yordreem Creations and radio personality at the...
Read More
Samuel Hofman returns to update Chauncey and Kara on the current state of the binary star system...
Read More
Marty is one of the Original co-Founders of the Applied Precognition Project (APP) and the COO. He...
Read More
Is there a haunting in our own backyard? Find out from Northern California expatriates Tara and...
Read More
Former Blink-182 Guitarist and living vessel of all manner of paranormal beliefs Tom Delonge will...
Read More
Join us as we welcome author Launton Anderson to discuss The Dyatlov Pass Incident. In 1959, the...
Read More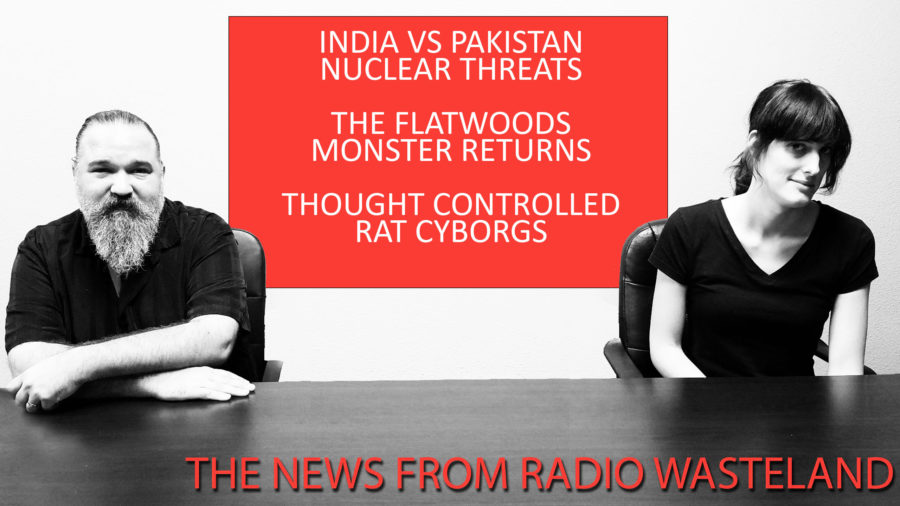 So first off, as you probably heard from news other than radio wasteland, last week India and...
Read More
News outlets in the Philippines have reported on a video of a mysterious UFO sighting over the...
Read More