Alien Communication
Marty is one of the Original co-Founders of the Applied Precognition Project (APP) and the COO. He...
Read More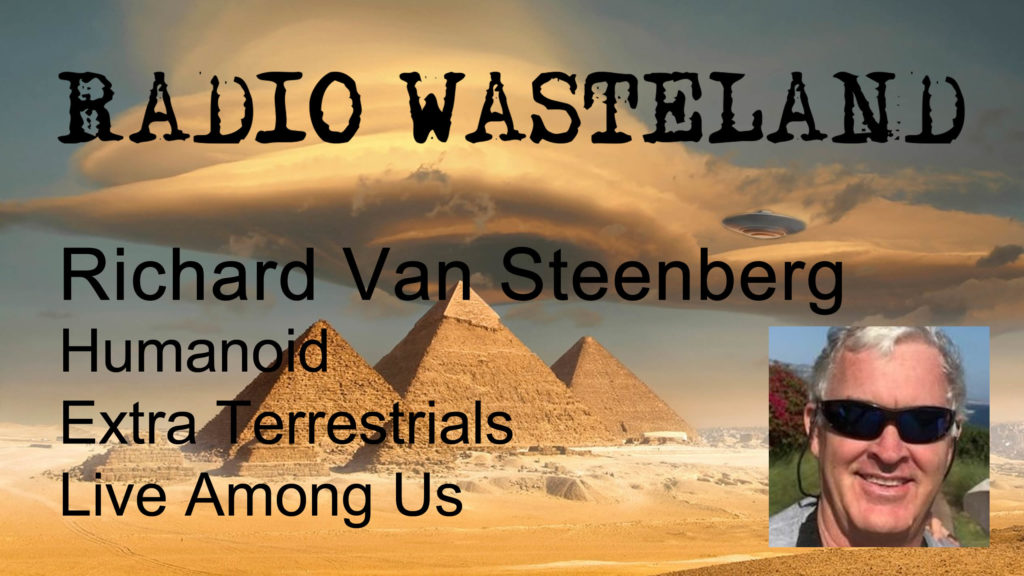 Garth Sky Walker has been guiding friends and family on and around Mount Shasta since the year...
Read More
Tom DeLonge's To the Stars Academy posted a pair of declassified U.S. military videos...
Read More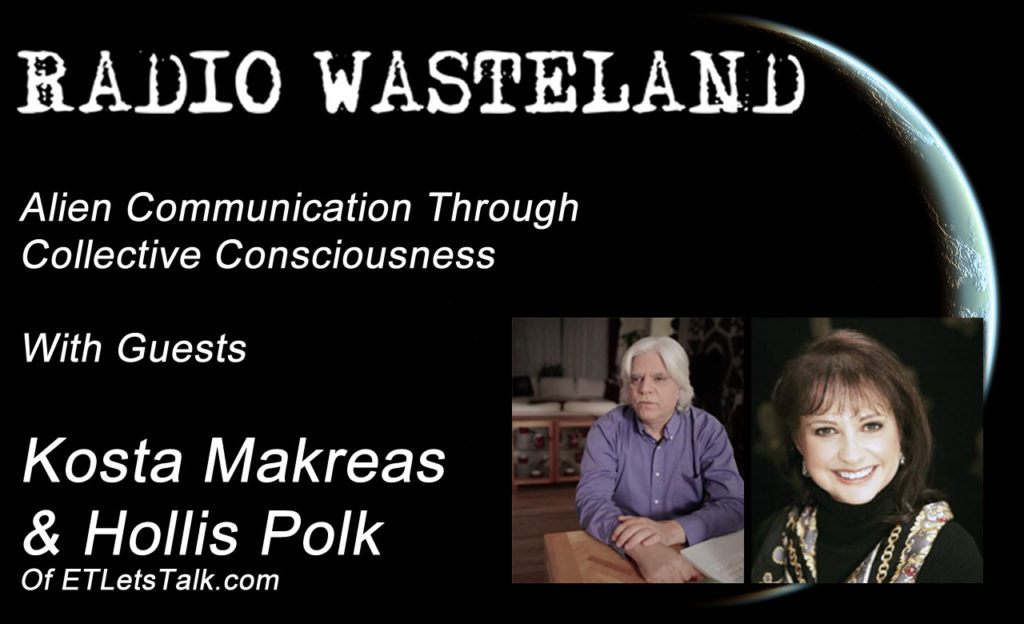 We welcome guests Kosta Makreas & Hollis Polk to discuss communication with extraterrestials...
Read More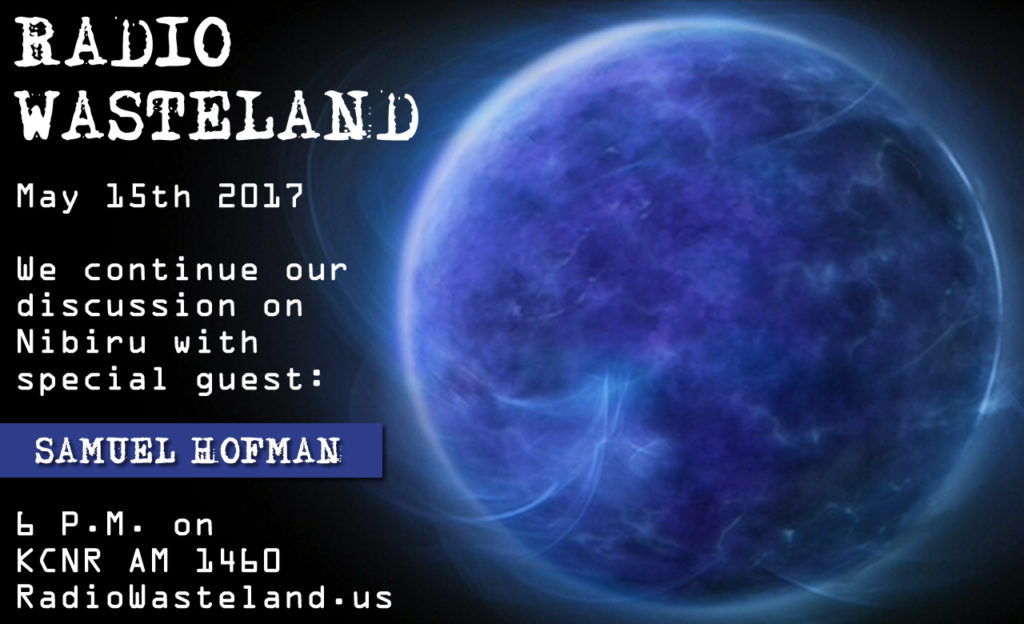 Learn more about Nibiru and its effect on our current lives. Can we see it in the sky? Does it...
Read More
This episode is an open forum round table discussion on Nibiru.
Read More
Guest Ron Amitron specializes in extra-dimensional clearings and ascension. Listen to this podcast...
Read More