Category: UFOs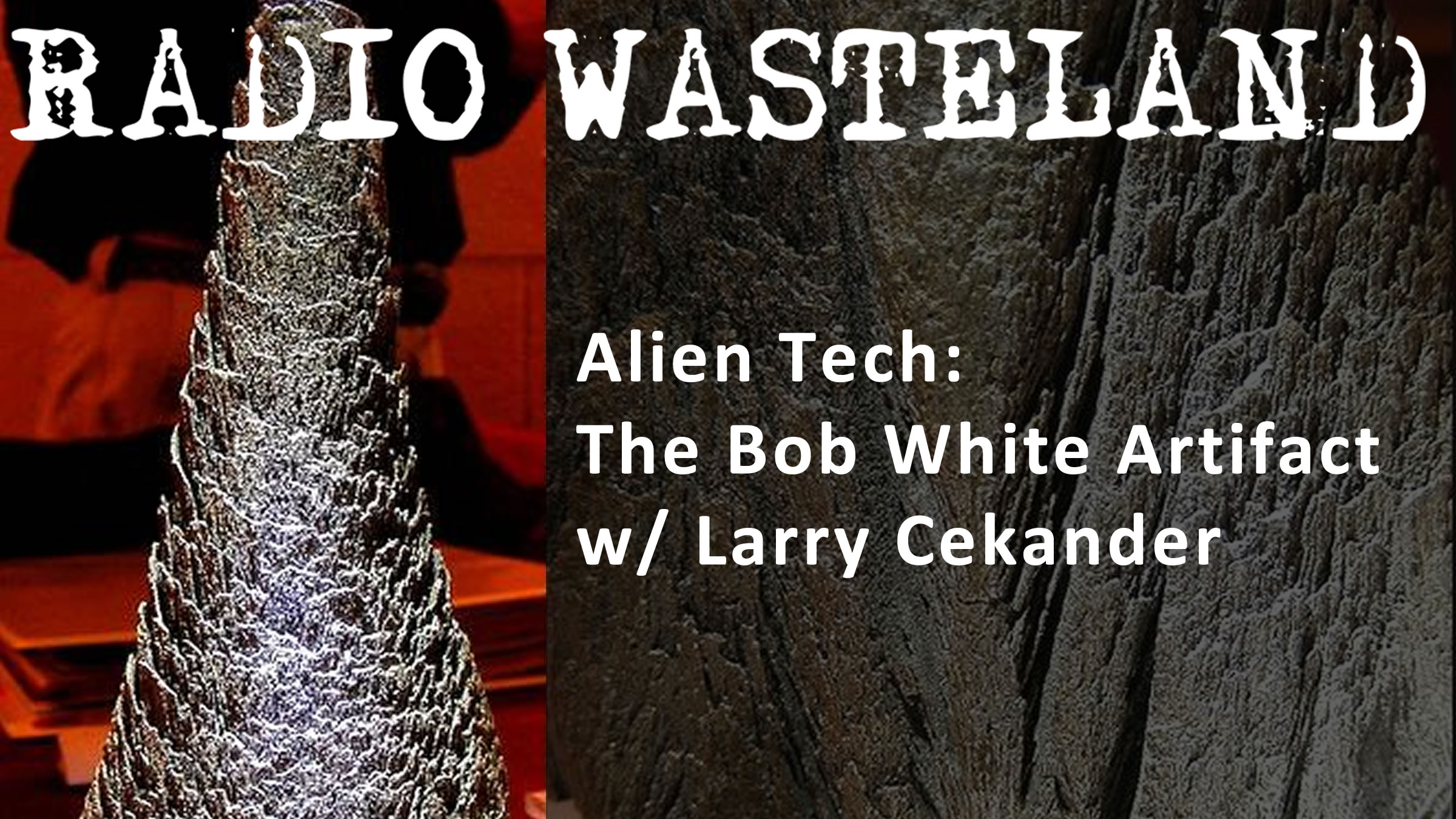 The Museum of the Unexplained was formed in October of 2000 by Robert White and Larry Cekander as...
Read More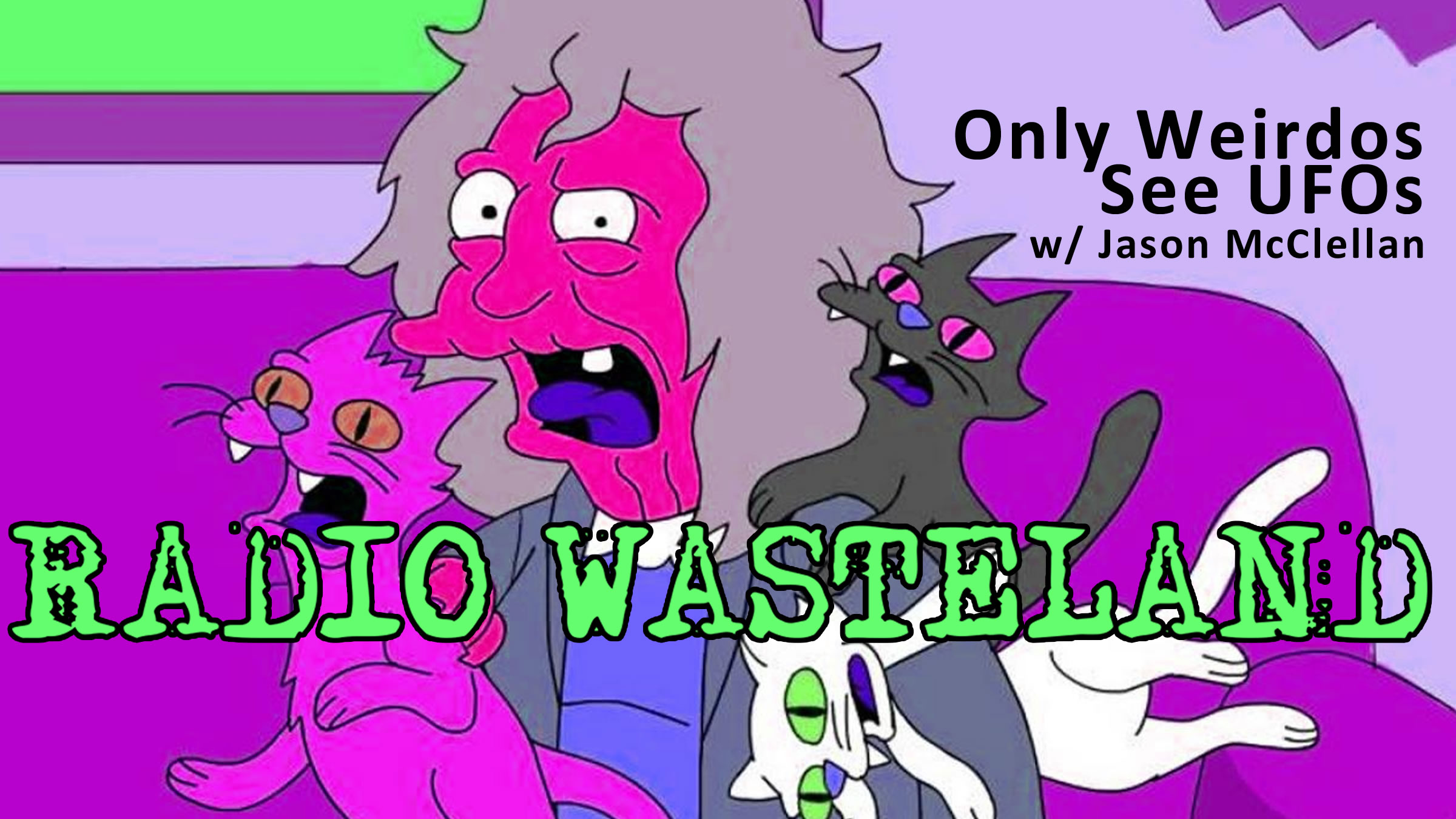 On this episode of Radio Wasteland we welcome UFO researcher Jason McClellan to discuss his new...
Read More
We welcome back our most prolific guest, William Pullin to discuss animal mutilations and the...
Read More
Mike Damante returns to discuss his new book, Punk rock and UFOs: True Believers. Punk rock and...
Read More
Rob Shelsky is an avid and eclectic writer of both fiction and nonfiction, and averages about...
Read More
UFOs and Wright Patterson Air Force Base with Raymond Szymanski Join us as we welcome UFO...
Read More
On this episode, we welcome back William Pullin.
Read More
Garth Sky Walker has been guiding friends and family on and around Mount Shasta since the year...
Read More