Aliens
On this episode we are joined by author and researcher, Michael Feeley ,author of The Anunnaki Of...
Read More
Join us as we welcome back our friend William Pullin to discuss famous UFO Hoaxes. Topics include...
Read More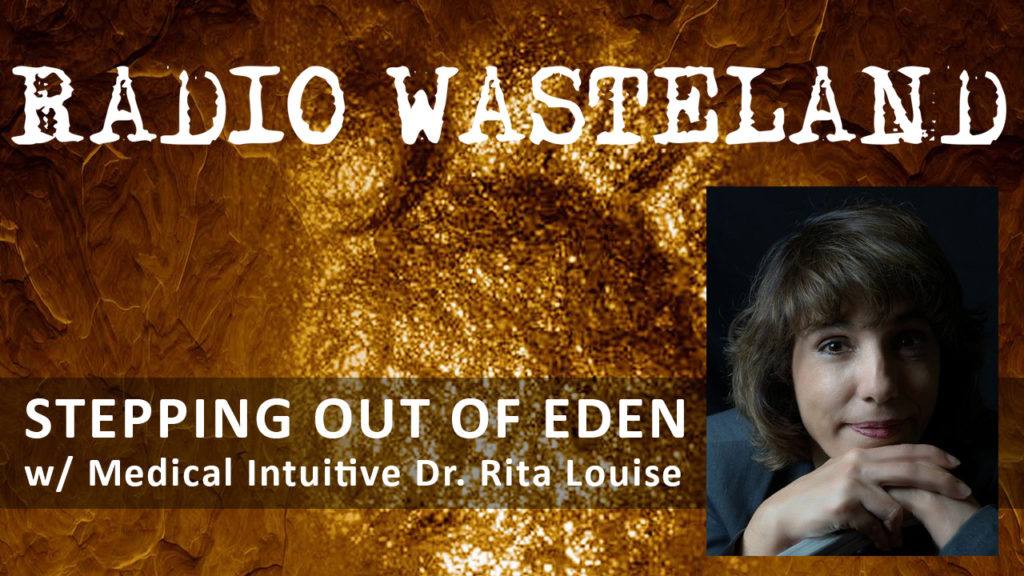 Is there a tie that binds all of cultural history? In Dr. Rita Louise's new book, Stepping...
Read More
The Museum of the Unexplained was formed in October of 2000 by Robert White and Larry Cekander as...
Read More
On this episode of Radio Wasteland we welcome UFO researcher Jason McClellan to discuss his new...
Read More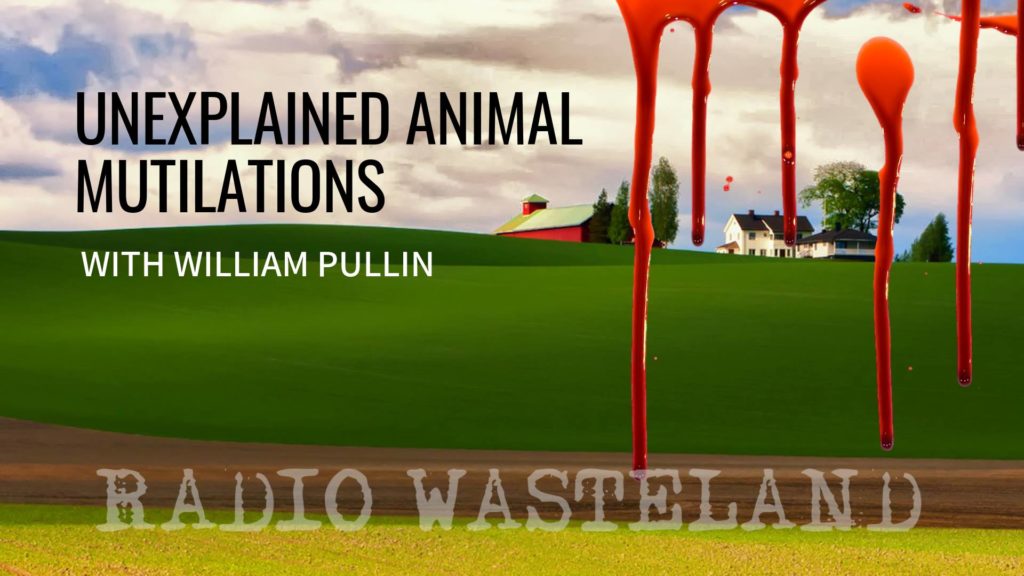 We welcome back our most prolific guest, William Pullin to discuss animal mutilations and the...
Read More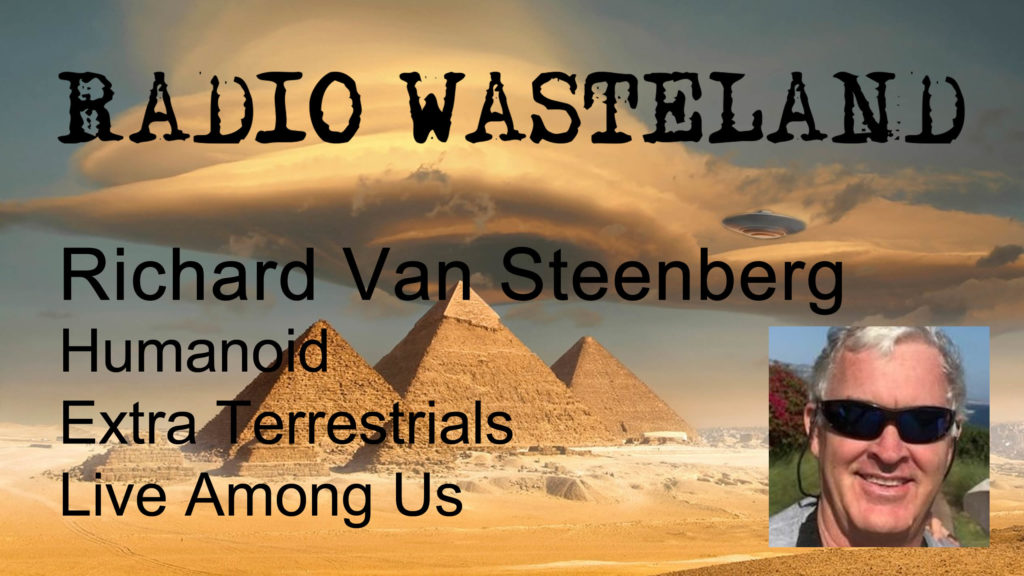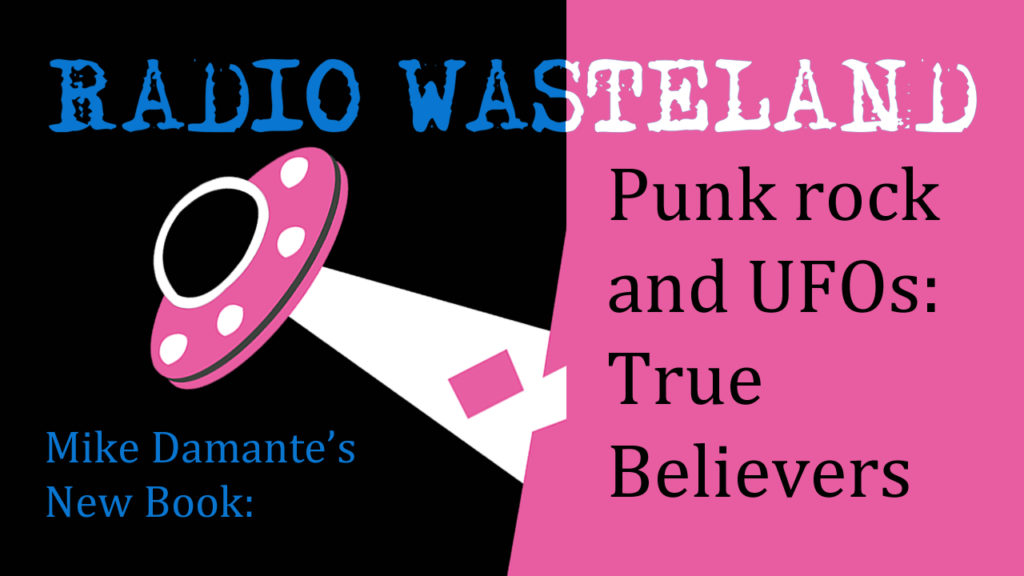 Mike Damante returns to discuss his new book, Punk rock and UFOs: True Believers. Punk rock and...
Read More

Fifty years since it was first screened, 2001: A Space Odyssey continues to cause confusion and...
Read More