Category: Aliens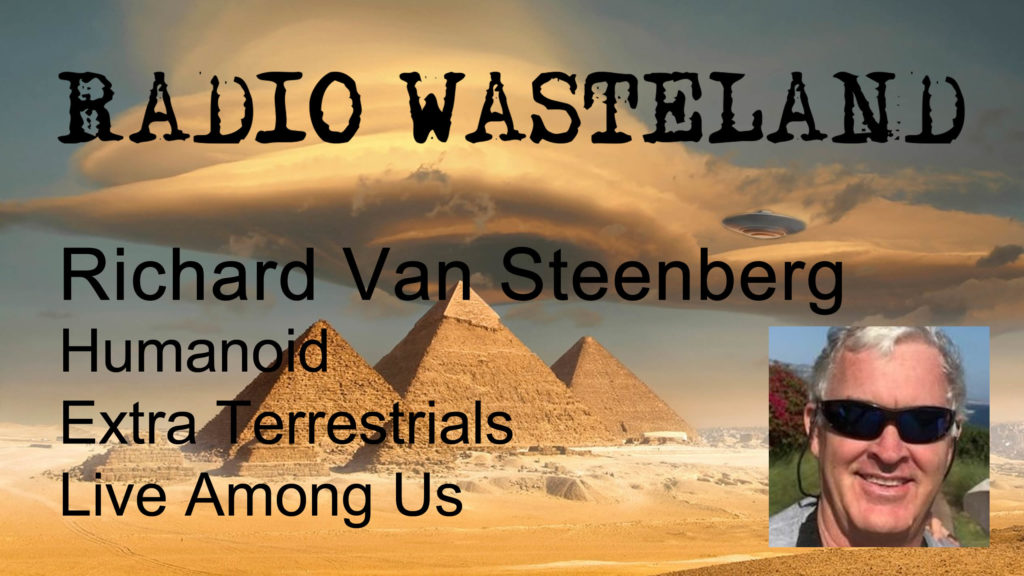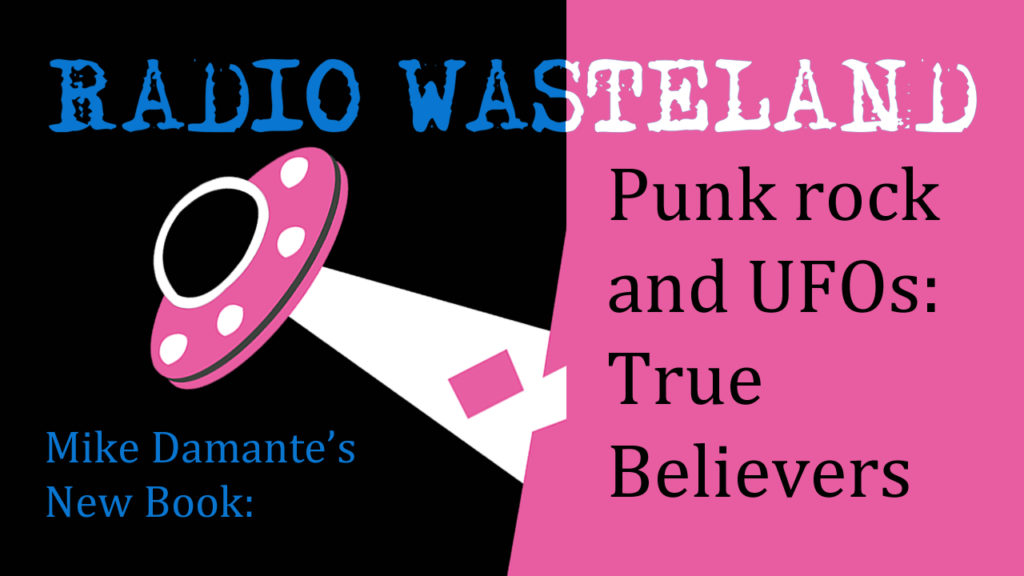 Mike Damante returns to discuss his new book, Punk rock and UFOs: True Believers. Punk rock and...
Read More
Fifty years since it was first screened, 2001: A Space Odyssey continues to cause confusion and...
Read More
Rob Shelsky is an avid and eclectic writer of both fiction and nonfiction, and averages about...
Read More
UFOs and Wright Patterson Air Force Base with Raymond Szymanski Join us as we welcome UFO...
Read More
On this episode, we welcome back William Pullin.
Read More
Garth Sky Walker has been guiding friends and family on and around Mount Shasta since the year...
Read More
This episode features the long awaited return of Nibiru expert Samuel Hofman. Is Nibiru coming or...
Read More